William E Dennett Agency Inc
Family-owned and operated since 1946.
PERSONAL INSURANCE PRODUCTS
Automobile
Homeowners
Renters
Umbrella
Motorcycle
Boat
RV/Travel Trailer
Rental Dwellings
Kittery Office
16 Wentworth Street
Kittery ME 03904
(t) 207.439.0110
(f) 207.439.0123
(e) kittery@dennettagency.com
Eliot Office
1280 State Road
Eliot ME 03903
(t) 207.439.4442
(f) 207.439.9615
(e) eliot@dennettagency.com
An independent insurance agency providing personal and business insurance products in Maine and New Hampshire.
COVID-19 NOTICE
Effective March 25th, our offices will be closed to the general public. You can still contact us during regular business hours via phone or e-mail for all your insurance needs and questions.
BUSINESS INSURANCE PRODUCTS
Business Auto
Commercial Property
Commercial General Liability
Workers Compensation
Umbrella
Inland Marine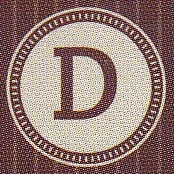 Office Hours: Monday-Friday (8:00am-4:30pm)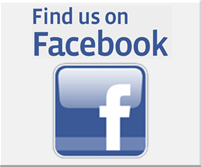 Representing the following insurance companies:
TRAVELERS
PROGRESSIVE
KEMPER PREFERRED
CONCORD GROUP
MERRIMACK MUTUAL
LIBERTY MUTUAL
FOREMOST
SAFECO
AMERICAN MODERN
Please contact us to review your insurance needs.