William E Dennett Agency Inc
Family-owned and operated since 1946.
PERSONAL INSURANCE PRODUCTS
Automobile
Homeowners
Renters
Umbrella
Motorcycle
Boat
RV/Travel Trailer
Rental Dwellings
Kittery Office
16 Wentworth Street
Kittery ME 03904
(t) 207.439.0110
(f) 207.439.0123
(e)kittery@dennettagency.com
Eliot Office
1280 State Road
Eliot ME 03903
(t) 207.439.4442
(f) 207.439.9615
(e)eliot@dennettagency.com
An independent insurance agency providing personal and business insurance products in Maine and New Hampshire.
BUSINESS INSURANCE PRODUCTS
Business Auto
Commercial Property
Commercial General Liability
Workers Compensation
Umbrella
Inland Marine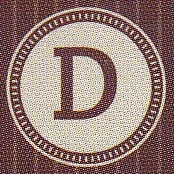 Office Hours: Monday-Friday (8:00am-4:30pm)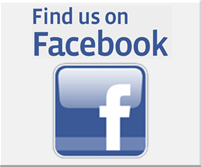 Representing the following insurance companies:
TRAVELERS
PROGRESSIVE
KEMPER PREFERRED
CONCORD GROUP
MERRIMACK MUTUAL
LIBERTY MUTUAL
FOREMOST
SAFECO
AMERICAN MODERN
Please contact us to review your insurance needs.